Homecoming weekend is upon us! That means it's Spirit Week in Lakewood and one of the most visible events of Spirit Week is the Spirit Parade. The parade steps off this Friday (Oct. 5th) at 5:30 from Lakewood Park and will march its way east on Clifton then south on Bunts ending at the north lot at Lakewood High School.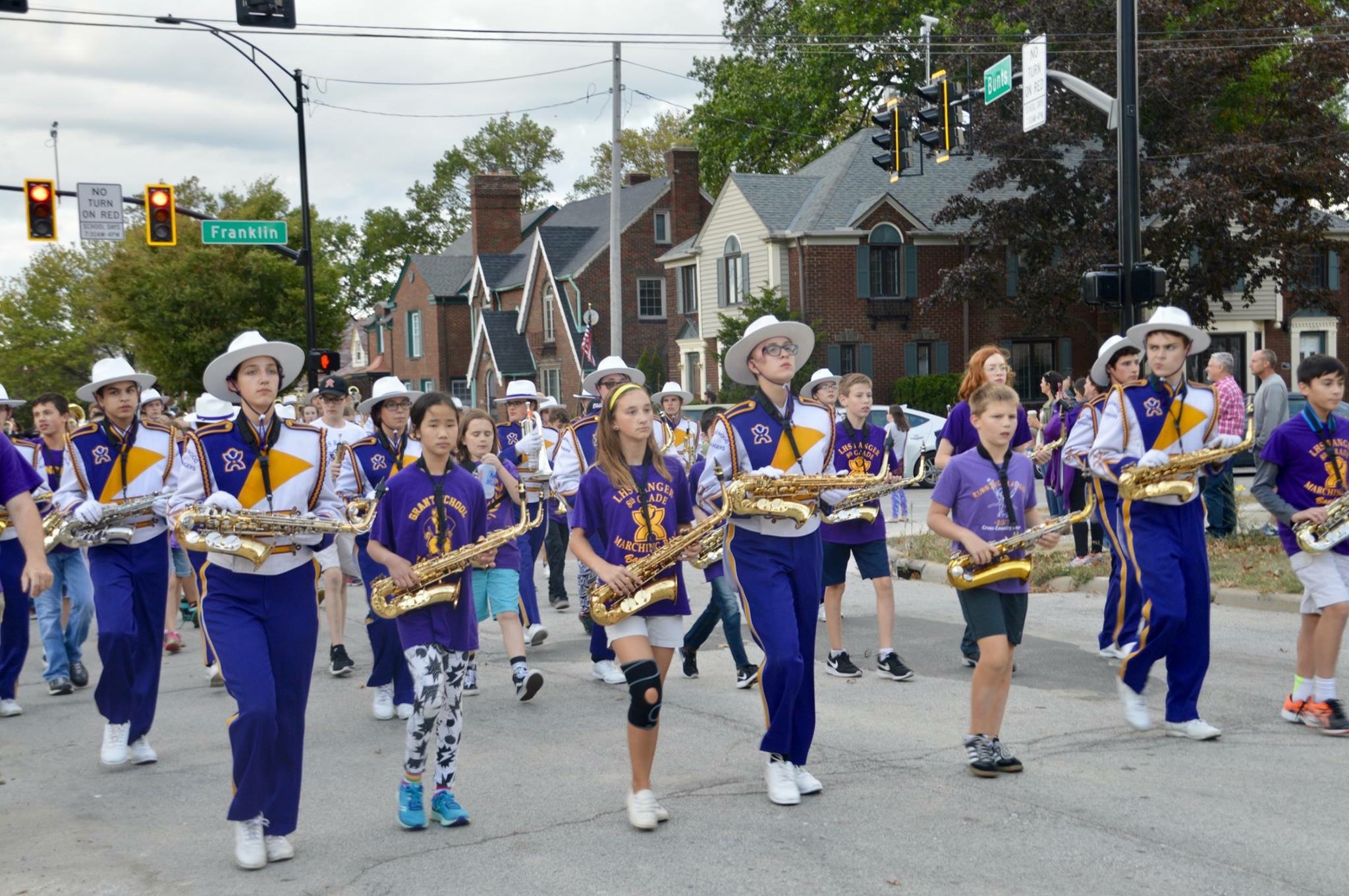 The LHS Ranger Marching Band, Rangerettes and Flag Corp will lead the parade followed by many Lakewood City Schools sports teams and student organizations.  Also a favorite in the parade is this year's Homecoming Court: Erin Black, Katie Booth, Semra Derisevic, Lauren Jones, Stephanie Posedel, Eliza Richardson, Adrianna Smiddle, Tyler Hannah, Jack Hueter, Ahmad Nijem, Leo Morgan, Alvin Musai, Zearatus Perry and Connor Shelton
The Rangers football game vs. Avon will cap off the evening at First Federal of Lakewood Stadium with kickoff at 7:00. Additionally, retired director Brian Maskow will be conducting the LHS Alumni Ranger Marching Band in the Alma Mater and Eye of the Tiger!