Lakewood Music Boosters
Our mission is to promote the welfare of the performing musical organizations and their auxiliaries in the Lakewood City Schools.
join us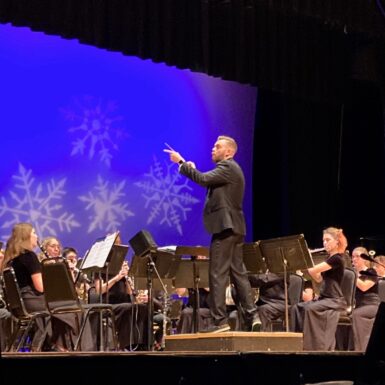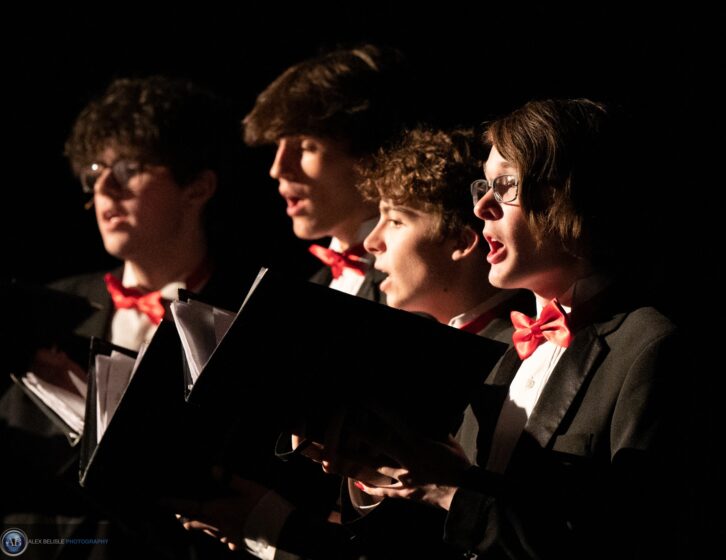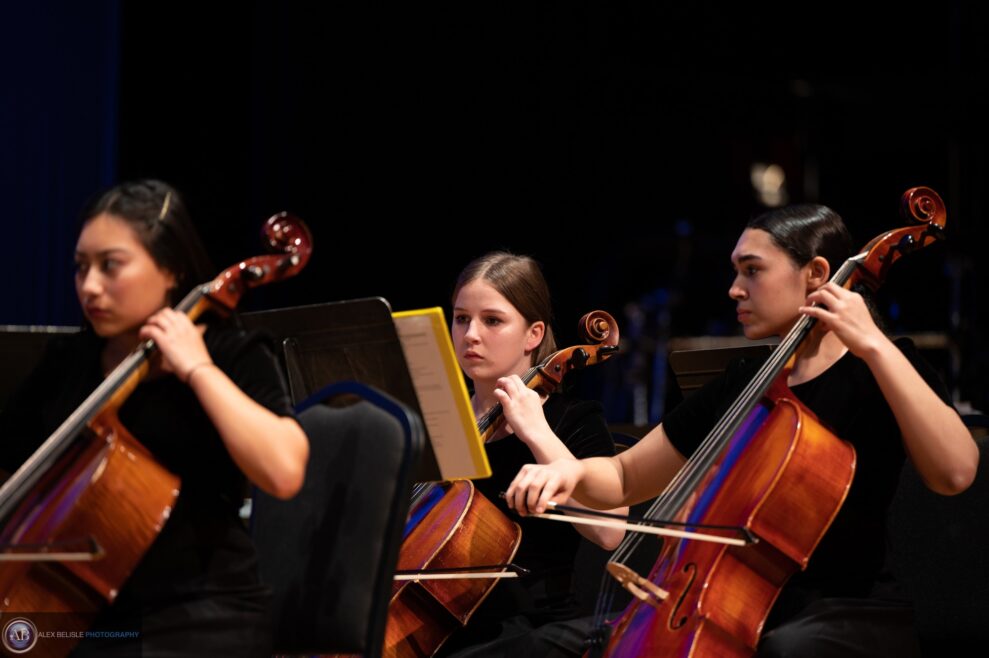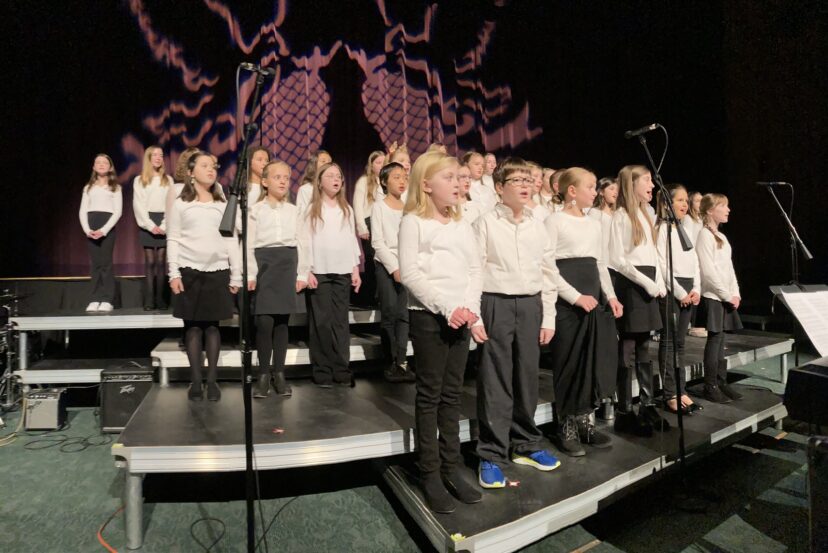 Take a night off from cooking and support your Lakewood Music Boosters!
Read More
Please donate an hour or two of your time to help ensure our kids have a great concert and experience!
Read More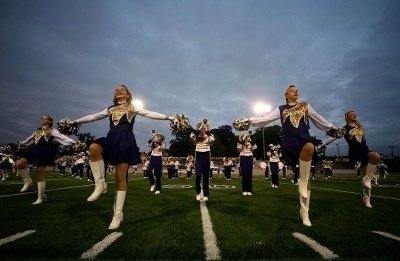 Keep the music alive
Last year the Music Boosters contributed over $20,000 to the district music department in addition to awarding scholarships for private lessons and music camps directly to the students! Become a member or make a donation and you're supporting 70+ music groups in Lakewood City Schools.
Show your support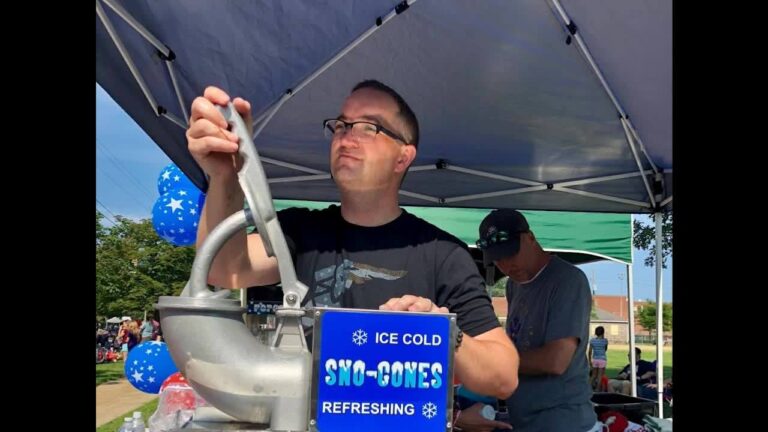 Volunteer
Be a part of what makes Lakewood Public School's music programs the BEST! Volunteer a little or a lot. Click below for a list of volunteer opportunities.
Opportunities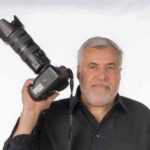 Very special thank you to Alex Belisle for taking awesome pictures of our students! Alex's unwavering support for the Lakewood schools and for our community is very much appreciated and his photography skills are amazing. Click his photo to see more and be sure to give him a thumbs up when you see his pictures on social media or if you see him in person. 👍