Click here to see all Lakewood City School music department concerts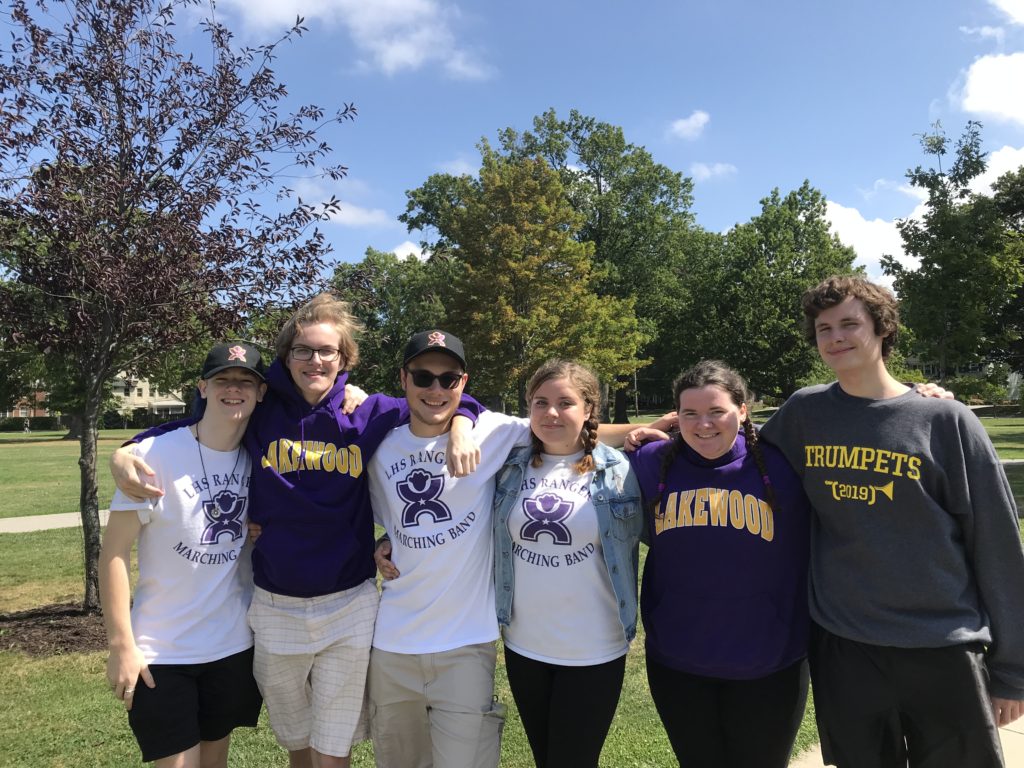 Saturday, September 7th students from the Lakewood City Schools Performing Arts Department were out and about knocking on doors to say thank you for your continued support and to hand out performing arts calendar for the 2019-2020 school year. Many people were unable to donate at the time but wanted a way to donate online so we set up a PayPal account. Please click here if you would like to donate.
The Music Boosters thank you for helping these wonderful students continue the rich tradition of music in the Lakewood School System.