Lakewood Music Boosters
Our mission is to promote the welfare of the performing musical organizations and their auxiliaries in the Lakewood City Schools.
join us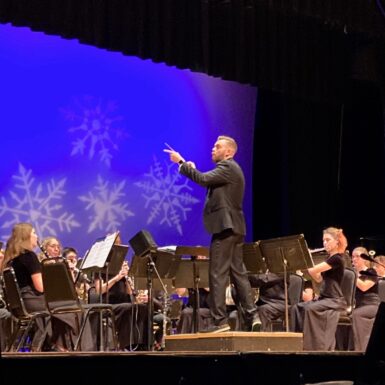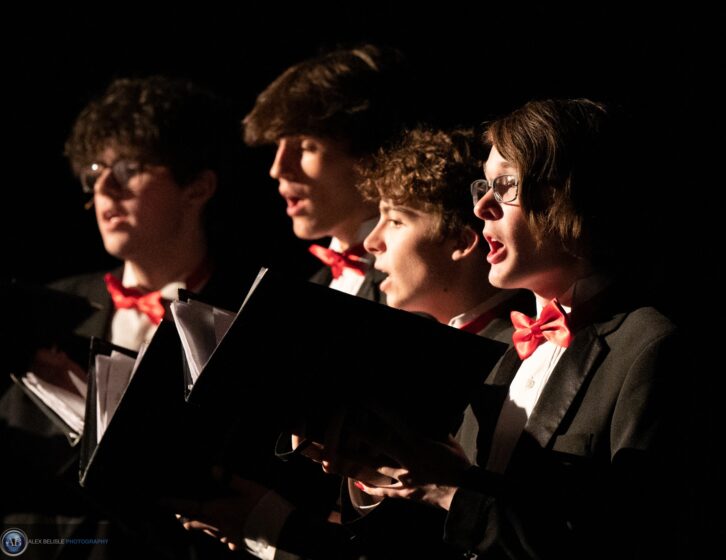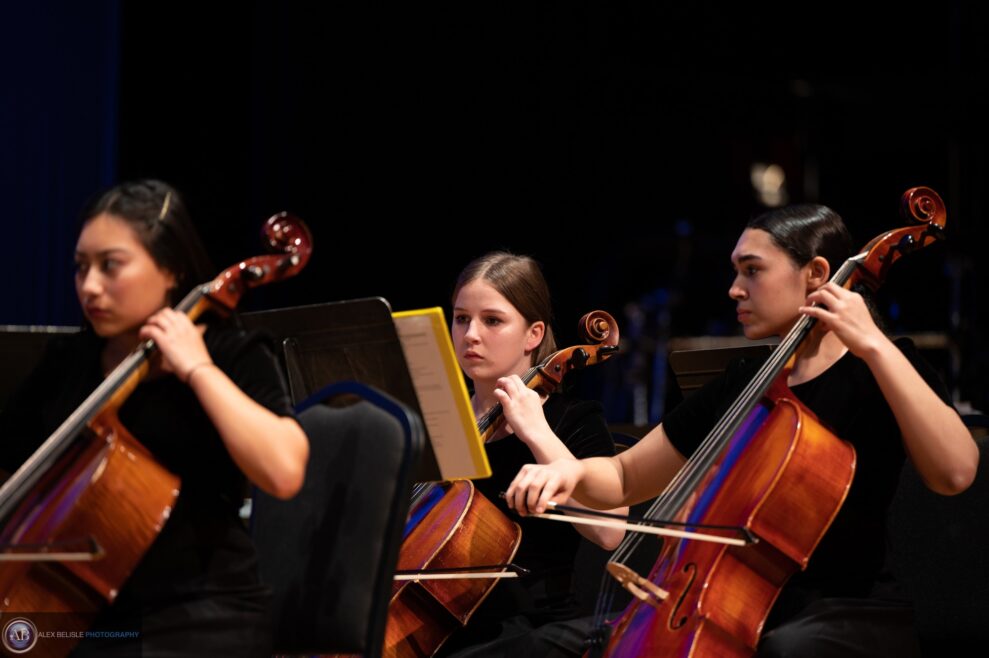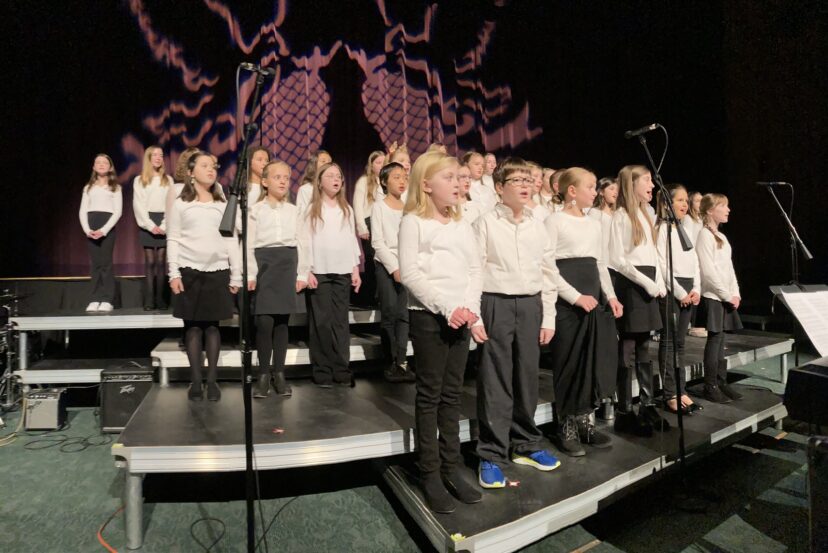 Introducing Mr. Clinton Steinbrunner! Clinton Steinbrunner – Lakewood High School Band, Keyboard & Theory Background – I grew up in
Read More
Looking for the program from the fabulous Choral Concert on May 8? Find it here! 2023 SPRING CHORAL CONCERT
Read More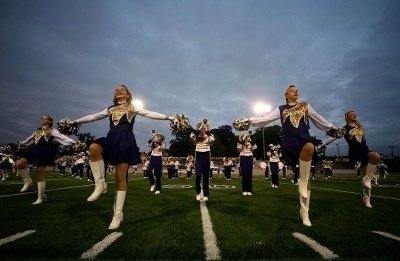 Keep the music alive
Last year the Music Boosters contributed over $20,000 to the district music department in addition to awarding scholarships for private lessons and music camps directly to the students! Become a member or make a donation and you're supporting 70+ music groups in Lakewood City Schools.
Show your support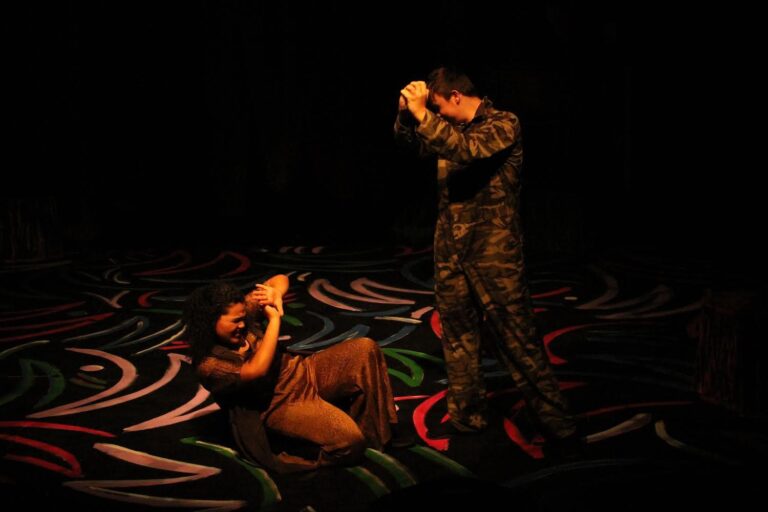 Spring Performances
Our students are ready to entertain you with rock, jazz, choral, classical, dance and theater! Check out all upcoming events. 
All Events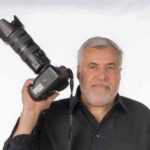 Very special thank you to Alex Belisle for taking awesome pictures of our students! Alex's unwavering support for the Lakewood schools and for our community is very much appreciated and his photography skills are amazing. Click his photo to see more and be sure to give him a thumbs up when you see his pictures on social media or if you see him in person. 👍